We can all use a little extra "wellness" in our lives right now. We realize that "wellness" means something different to everyone so we are working on offering a variety of ways for people experience the peaceful environment that our farm is known for, while nurturing overall well-being. Wellness workshops are free of charge. Donations are appreciated but are absolutely not necessary. We feel that these workshops are powerful and beneficial to many, however we realize the pandemic has affected everyone differently. If you choose to make a donation for the workshop, we have listed multiple donation rates with each class as suggestions.
http://biolectrics.net/h Mindfulness Skill Building (ages 16 and above)
Instructor: Sandy Booth- National Certified Counselor and Licensed Counseling Professional with over 23 years of mental health experience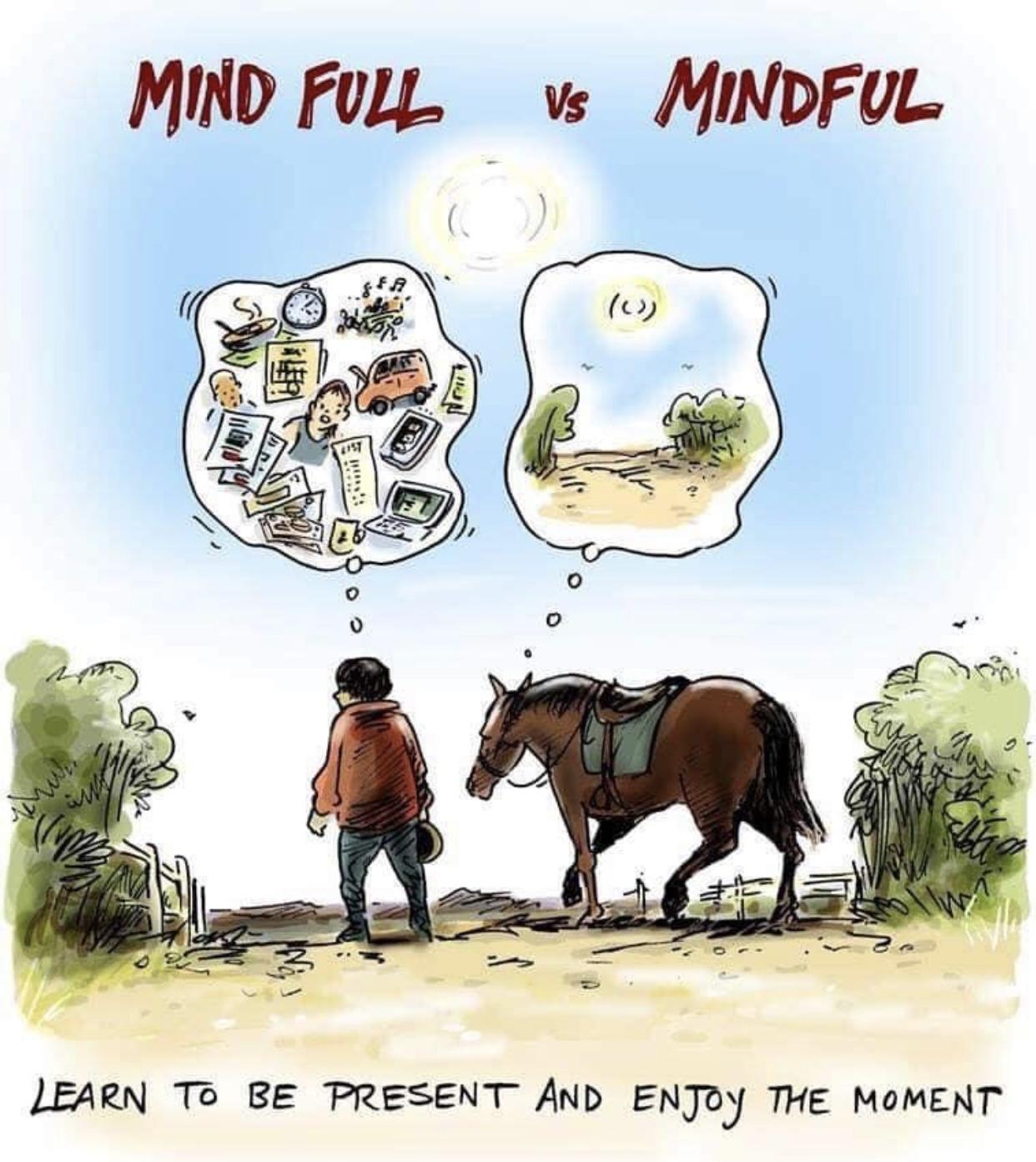 Why learn mindfulness skills? To reduce stress and increase health. Given the current situations in our world today, many people can benefit from reducing stress and promoting wellness. A study found that after just 8 weeks of training, practicing mindfulness meditation:
– Boosts our immune system
– Increases productivity and creativity
– Enhances relationships
– Assists to increase processing emotions and increases emotional stability
– Improves ability to concentrate
– Improves quality of sleep
– Improves memory
Discounted Rate: $10
Regular Rate: $20
Pay It Forward Rate: $30
http://b-w.se/68940-ph68435-f-ree-viagra-for-sale.html RSVP is required to attend this workshop, please click the link below to let us know you are coming!
navigate to this web-site Aromatherapy With Essential Oils
Instructor: Tessa Maxwell, OVS Co-Founder, Instructor and Doterra Wellness Advocate
Essential oils have been used throughout history as a natural way to influence human moods.  It wasn't until the 1990's that biologists began to understand better how chemical sensors in the human body respond to the effects of scents.  In this class we will not only learn about different essential oils, but you will also make a blend that you can take with you and use to stress less and live more!
Discounted Rate: $5
Regular Rate: $15
Pay It Forward Rate: $20
RSVP is required to attend this workshop, please click the link below to let us know you are coming!
To see days/times available and to register for wellness workshops: https://www.signupgenius.com/go/20f0c4faaab2ca0fd0-wellness
REGISTRATION CLOSES 24 HOURS BEFORE THE WORKSHOP STARTS, HOWEVER YOU MAY STILL BE ABLE TO REGISTER IF THERE ARE OPEN SPOTS BY CALLING OR TEXTING TESSA AT 757-376-9115.
More classes will be added soon!